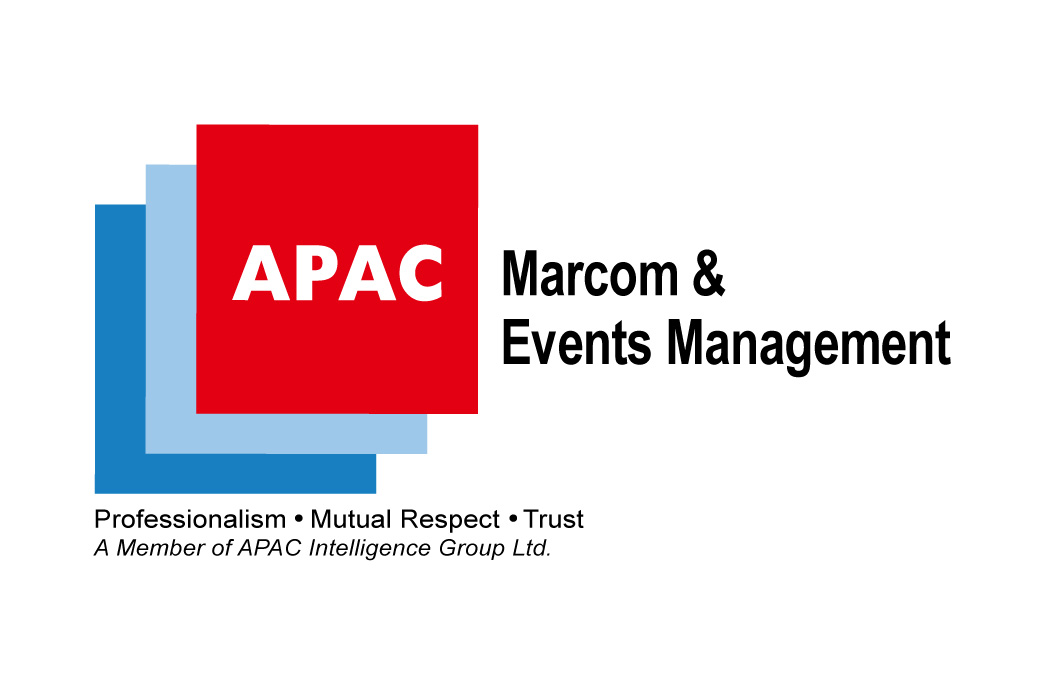 APAC Marcom & Events Management
provides a full range of marketing & communication and event management services.
We are a boutique agency with an acclaimed operational track record of 25 years and a solid client base. Our team members believe in "customer first" and going the extra mile to meet our clients' needs.
Our service principles are:
Customization – developing a bespoke solution for the specific needs and objectives of the client.
Value for money – aiming to deliver the best value for the budget at hand.
Business partnership – putting ourselves in our clients' shoes and understanding their needs.
We are experienced in managing events such as Conferences & Meetings, Annual Dinners & Parties, Award Presentations, Exhibitions & Road Shows, Product launches, and Promotions.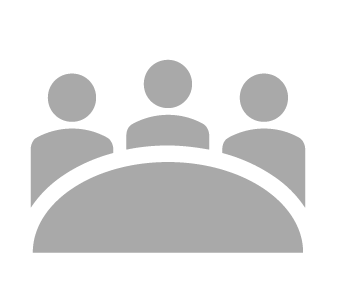 Event Management
Registration Management

Venue Selection & Setup

On-site Service

Audio Sound & Stage Management

Video & Photography

Collateral Design & Printing

Souvenirs & Gifts

Suppliers Coordination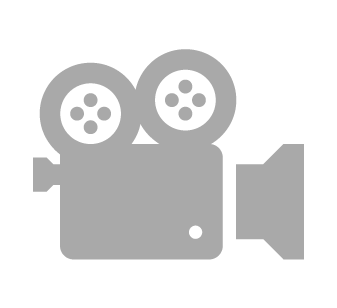 Live Stream Event
Venue Setting
Video Shooting
Live Video Streaming & Broadcasting
Live Webinar Production
Video Mixing & Editing
Registration and Landing Page
Live Q&A&Polling
Reporting and Analytics
Cloud Recording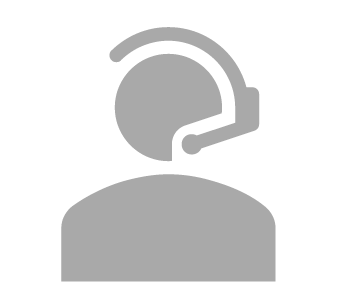 Telemarking
Database Update & Email Blasting
Target Customer & Seminar Goer
Customer Satisfaction & Retention Surveys
Tele-follow Up & Related Services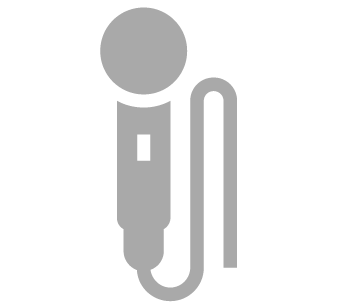 Audio Sound, Stage & Others Production
Audio Sound System
Lighting System
Stage Design & Production
Props Design & Production
Venue Design, Decoration & Production
Exhibition Booth Design & Production
Equipment Rental Services
Our Event Management Crew and Experiences 

Our team is experienced in delivering diverse corporate and public events, from conceptualization and marketing to management. The size of the events ranges from 20 to 700 attendees.  We see each event as unique and approach each with a fresh mind and enthusiasm.
In delivering the events, we adopt a "ONE-STOP" approach and can take care of all aspects for the client, from collateral design, initial planning, venue selection, on-site management, and telemarketing to post-event follow-up and analysis.  We believe in our "IN-HOUSE" capabilities to ensure quality and prompt services to our clients.
Every event is unique, and each client engagement is special.  We approach every project with passion for doing our little part in the client's success story.